Our Story
Hello and welcome to the home of One Yummy Mummy!
I am Jolene Cox, award-winning food writer and 2-time bestselling cookbook author, alongside my Daughter Lils we are on a mission: to make home cooking the new convenience food.
With a growing influential following across social media, I have pioneered a home cooking movement across the nation with regular TV cookery slots and contributions to national media as well as publishing two best-selling cookery books. Also initiating a school's cookery programme for parents, hosting summer cooking camps for kids and founded the Home Cooks Ireland Facebook community group.
We believe that the heart of the home lies firmly in the kitchen and I am passionate about encouraging kids to get hands on with cooking that will excite and inspire their taste buds and teach them skills for life.
As a busy parent I understand the stress and worry about the dangers of cooking with kids. Not to even mention the mess! All our classes are tailored to age appropriate cooking skills, we even teach the kids to clean up.
What sets us apart is that all our kids classes are child led by our Lil's aged 8. Research shows that children learn more from their peers, this is because they are relaxed around other children and ready to have fun. I am always at hand for expert advice.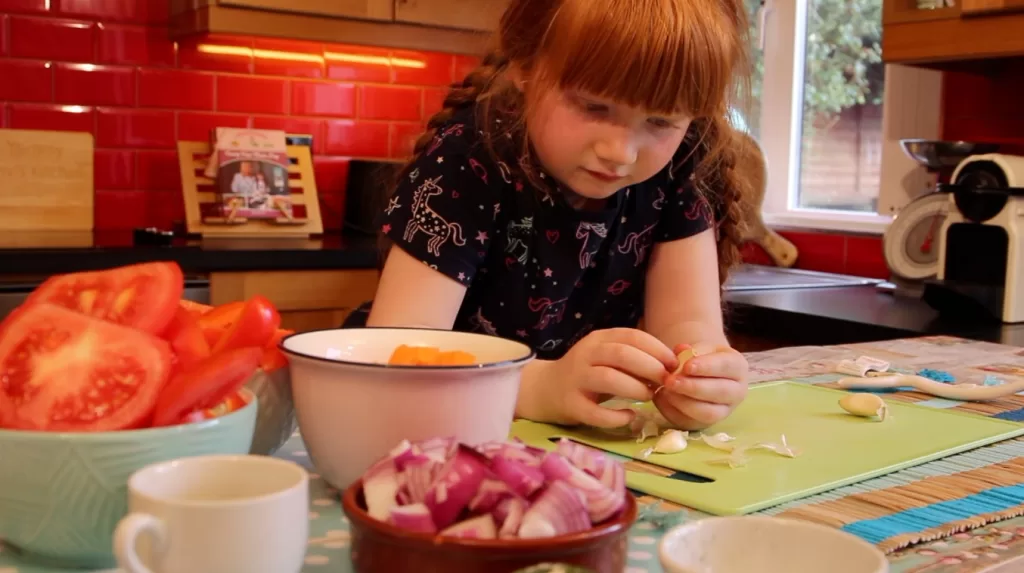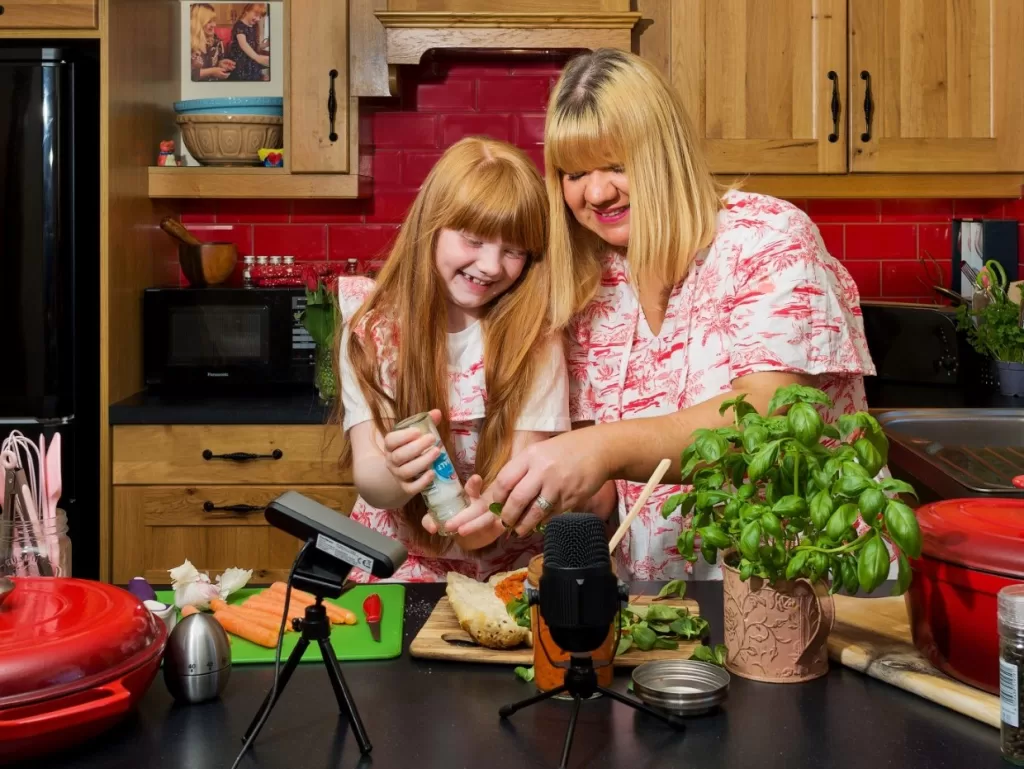 All classes are recorded, so even if the time doesn't suit, you can log in and work around your family. We are not just a cooking club for Kids as a member of our platform you have access to simple fuss free recipes for parents, your own meal planner and shopping list tools.
We believe with the right recipes up our sleeve, we can make home cooking easy, accessible and fun for the whole family. And this is what motivates the One Yummy Mummy Family Cooking Club – a space for you to enjoy new recipes, store your favorites, take inspiration and interact with a like-minded community.